Practice Tai Chi for Longevity and Quality of Life


There are so many scientific studies that show the health benefits of this beautiful practice. Click the button below to read the article that explains
the conclusion some researchers came up with in tai chi practitioners whose individual stem cell counts increased by increments of three to five times.
"Tai chi helps reinvigorate stem cells,
researchers find"
"Regular tai chi exercises helped the subjects with heart function, reinvigorated neural cells in the brain, balanced excitement and inhibition controls, and helped with mental trauma and nerve exhaustion, Lin said."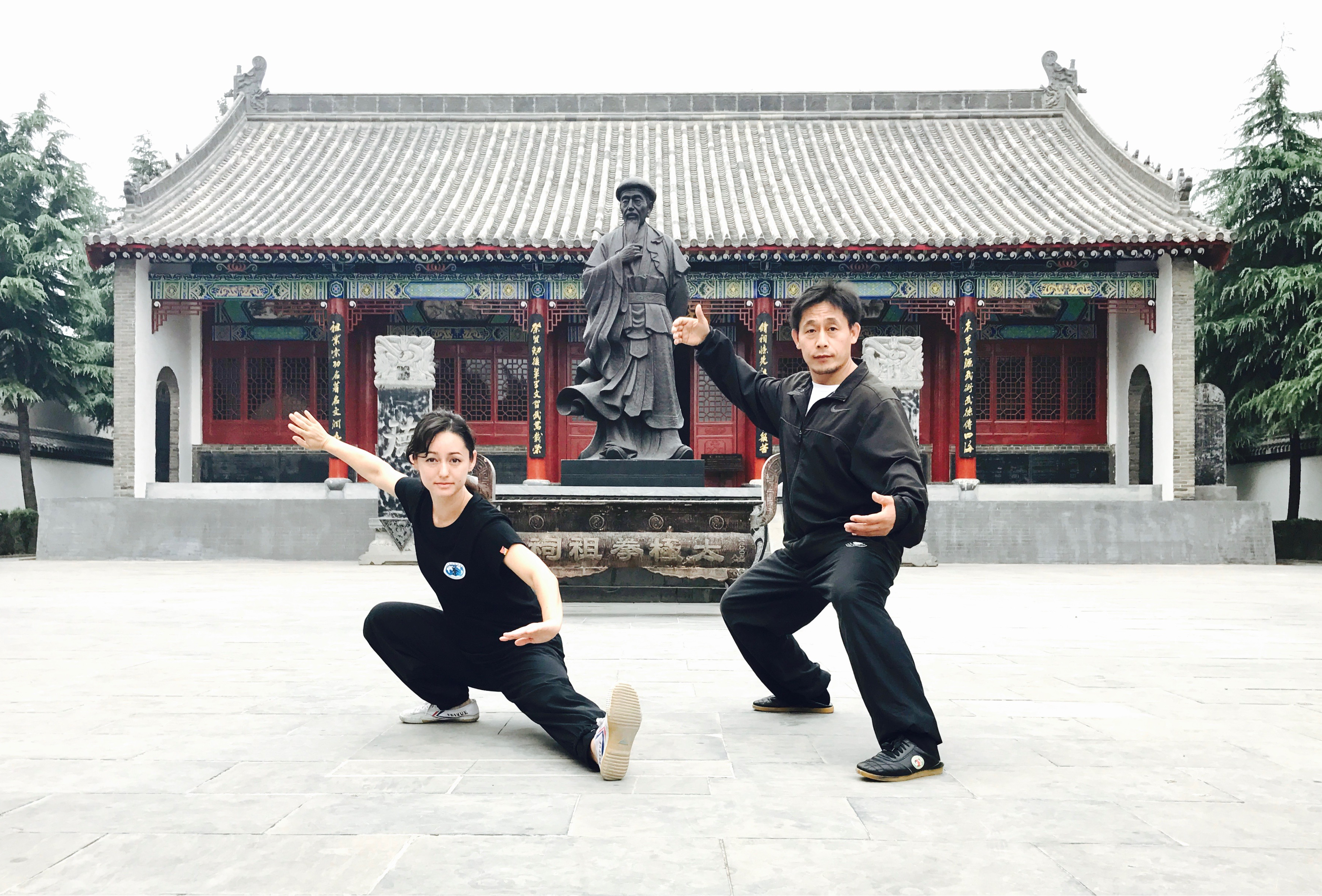 You don't have to go to China to learn traditional tai chi,
because I did.
I have been to China several time since 2006 in search of authentic training. It can be difficult for most people, not just because of the time and distance factor, but also because of the cultural and language barrier if you don't speak Chinese.
Although I am half Asian, I am not Chinese, but fortunately, I was so motivated to learn authentic Chinese martial arts, I decided to dedicate much of my time learning Mandarin and now I am fluent. This skill has helped me tremendously to understand the principles and mechanics behind the movements of tai chi simply because I could understand what my teachers were explaining to me.
If you would like to learn this beautiful and ancient practice, and you are willing to do so from the comfort of your home in front of your digital screen, I have a solution for you. It has been my goal to create an online library of instructional videos to share with anyone in the world who has the desire to learn tai chi. Now, after almost a decade, I have the time and the resources to put into fulfilling this goal for your benefit.
What you will find in my courses are bite-sized videos with detailed instructions and follow-along videos to help you remember each step. I am also available for private online sessions if you need feedback and posture adjustments.
You can sign up for your online classes below. Don't hesitate! There's nothing to lose except tension and stress. There is, however, so much to gain...