Postures in the first section of Lao Jia Yi Lu are broken down into videos ranging from about 5 to 20 minutes. Learn to integrate the internal flow of energy with the external body mechanics to help unify the mind and body. Using the intention of the mind to create energy within the body which is then manifested in the physical, external movements of the body is the first step into combining yin with yang to find balance within yourself, the taiji way.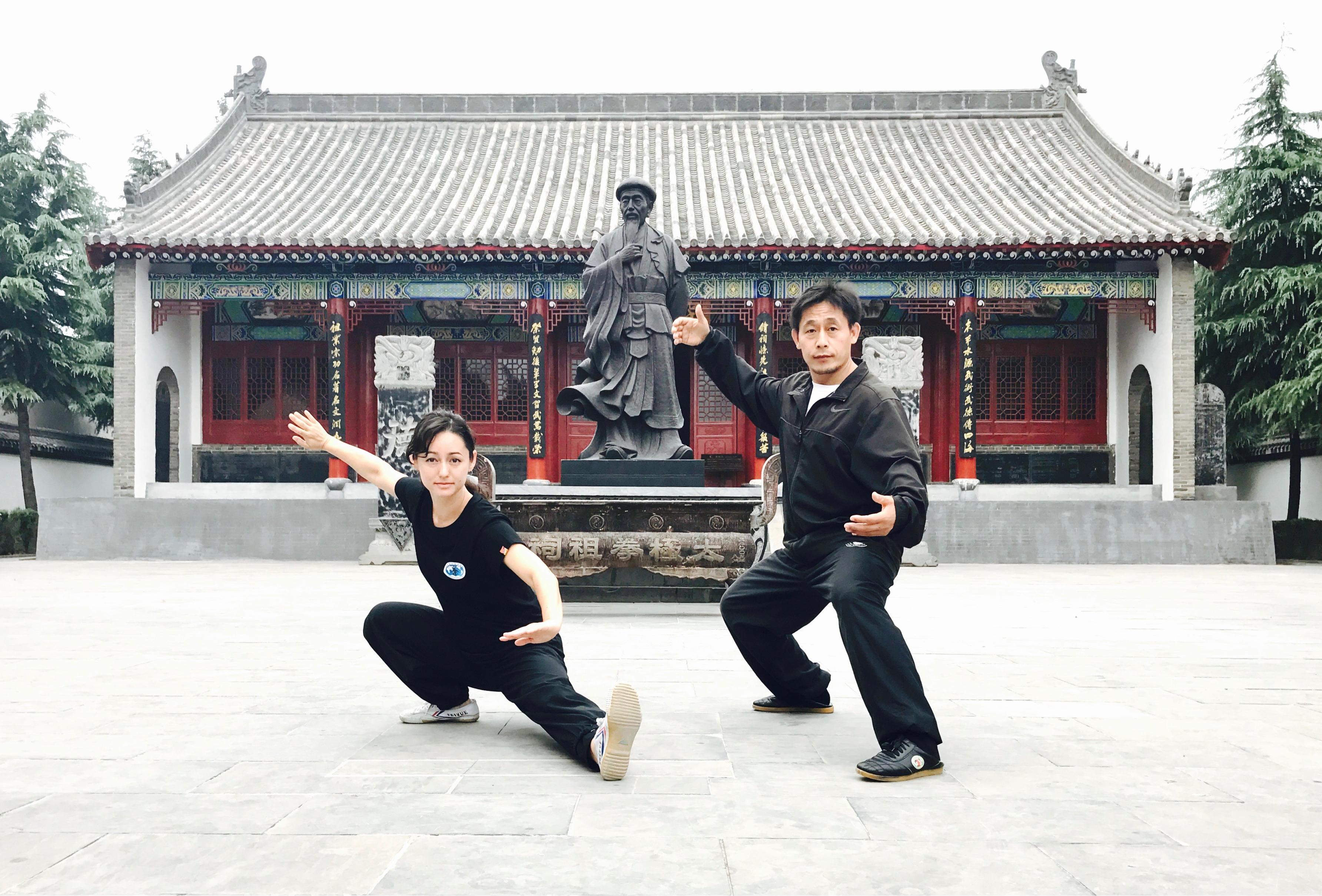 What students are saying:
"Alicia is an advanced Chen style tai chi practitioner who has had extensive training with the world's foremost Chen style tai chi practitioner, Grandmaster Chen Ziqiang. As a person, Alicia is warm-hearted and has a charitable spirit about her. She is easy to talk to and very enjoyable to be around. As a teacher, Alicia has the skill to convey the most basic to the most complex tai chi concepts to any student's level of understanding. One can see the joy Alicia has at seeing her students lives being enhanced through tai chi learning and practice. I feel extremely fortunate to have found Alicia's tai chi class and to be her student. I believe all of her students would say the same."
-- Dennis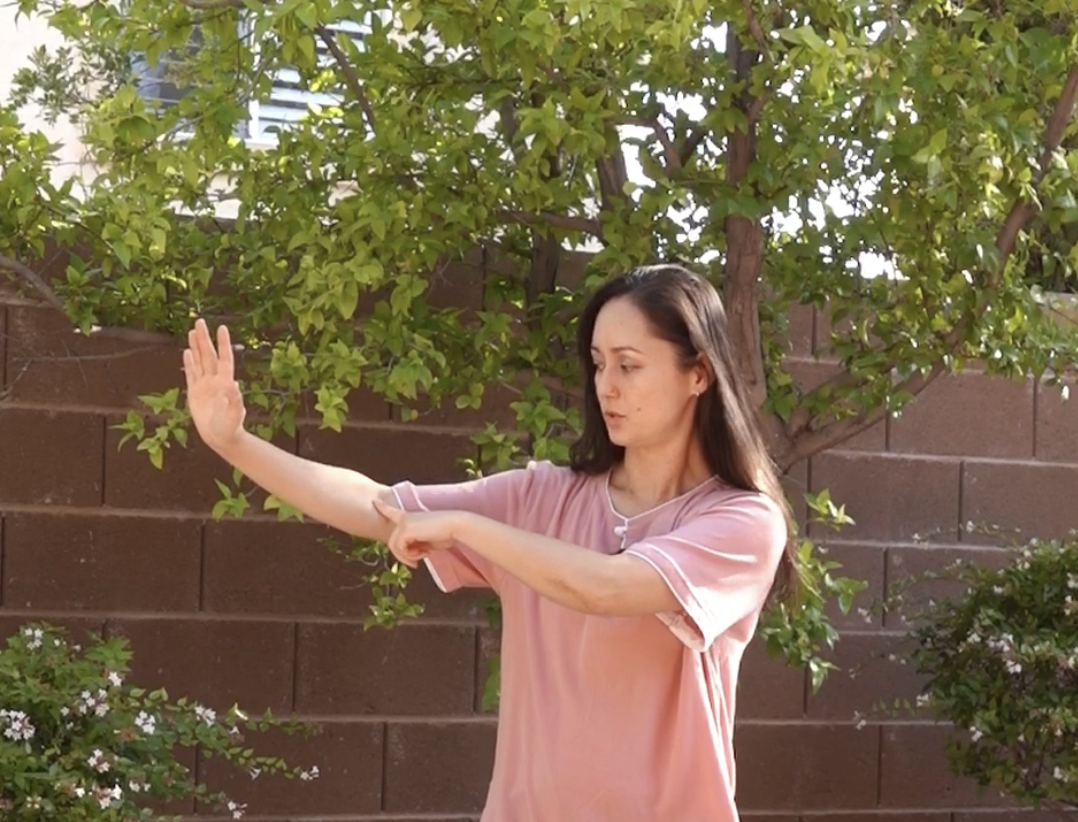 "The videos look amazing! You are a great teacher. And the instructions are good to follow. The sound of your voice and the time you take to explain the postures and time in between makes it perfect to follow and feel. This is perfect! Thank you for this. And hope a lot of people will start tai chi. 💕"
-- Rae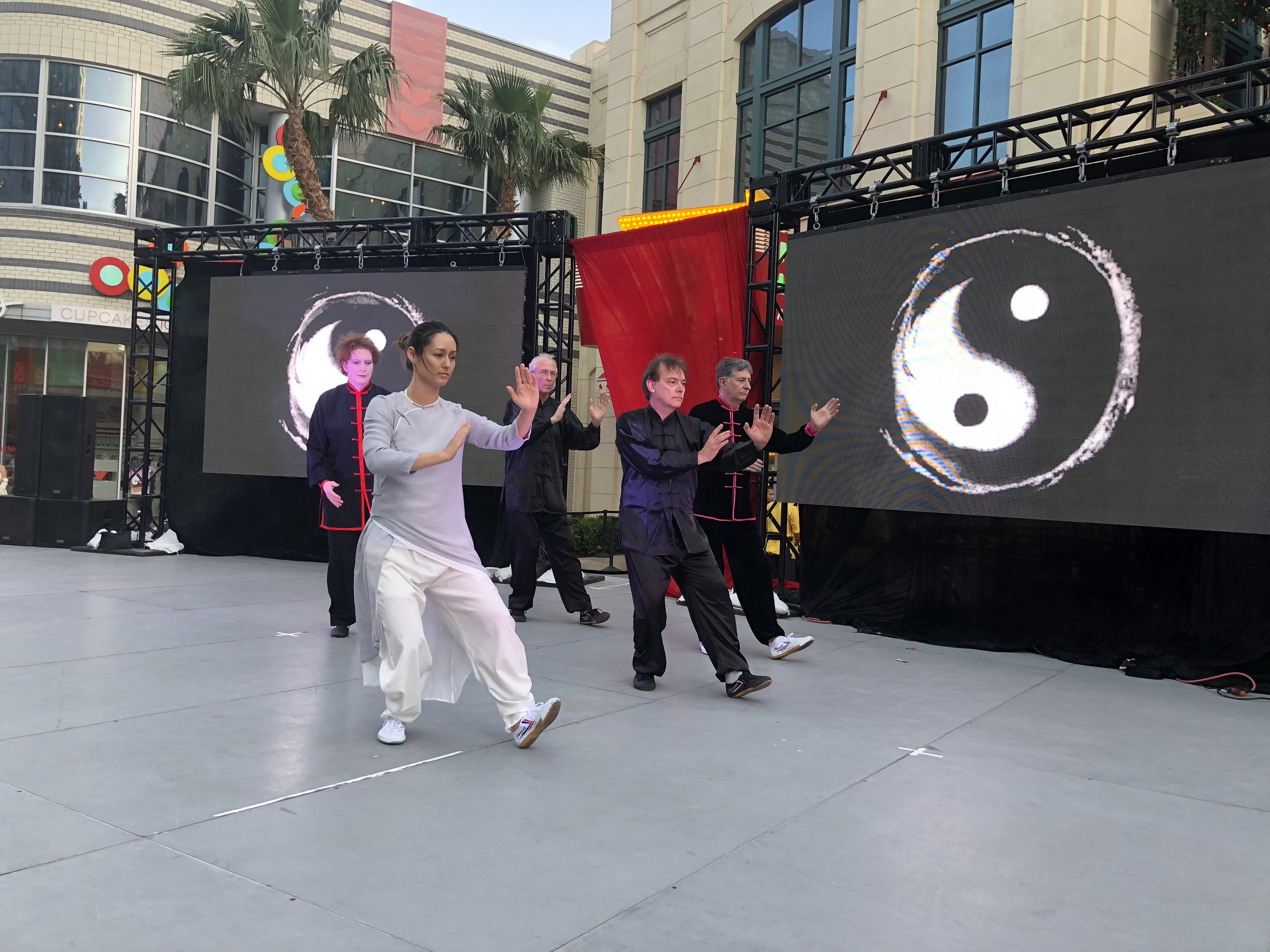 "Alicia is the most patient teacher. We are an older couple who are too shy to join a class and are enjoying our private sessions. Not being very fit or having gone to a gym, we wanted to start with a teacher who could understand where we needed to begin. As our bodies and minds creak along, Alicia adjusts the motions necessary to achieve the lesson. She has a great sense of humor and is very knowledgeable. She is able to explain the motions and the connections it has to the next group of exercises. We are learning how complex Tai Chi is and to have patience for ourselves. Tai Chi appears very easy when it is actually a complex exercise both for the mind and body that is very enjoyable. Do not let Tai Chi fool you! You will find and strengthen muscles you never knew existed.We get a great workout with Alicia." 
-- Aya & David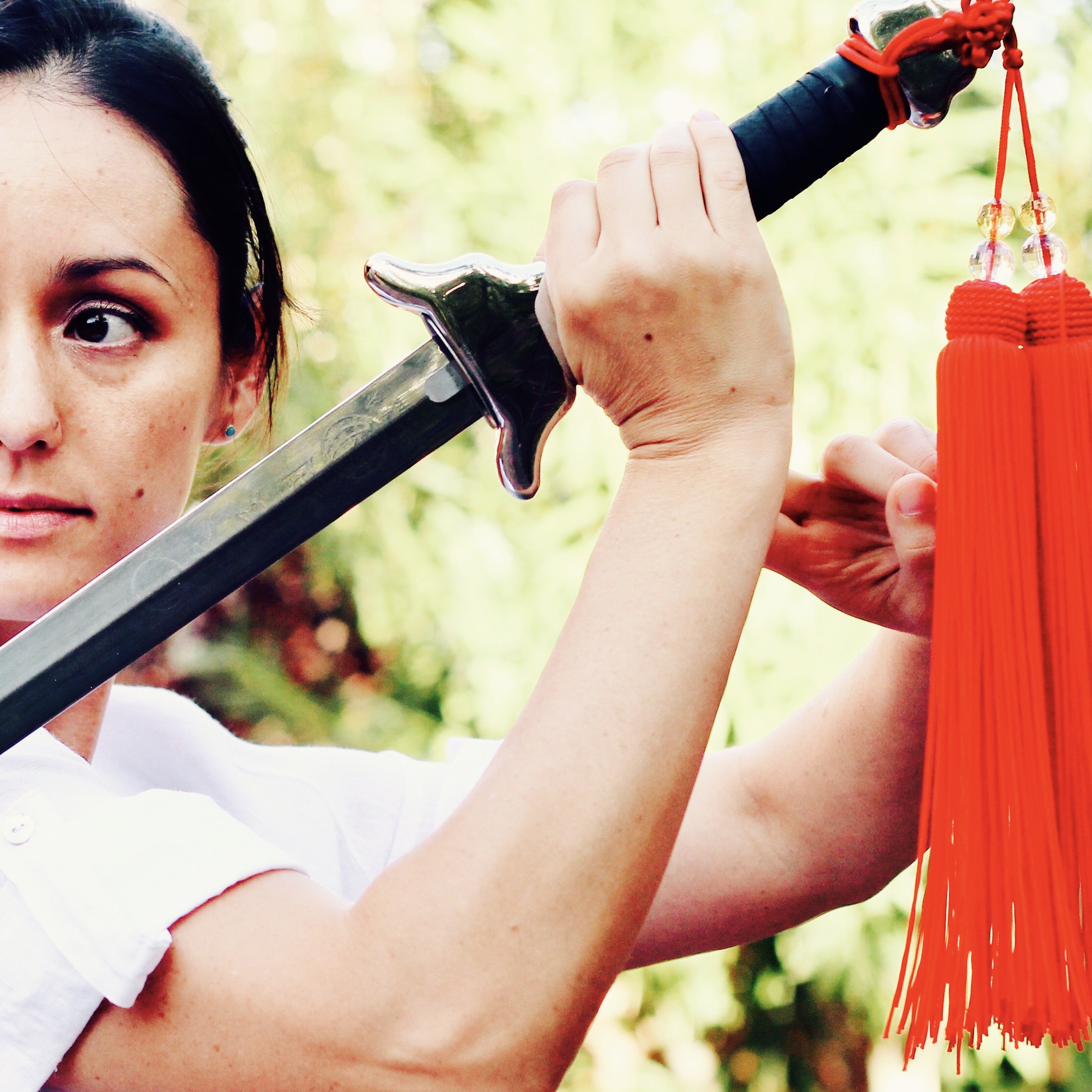 I have been passionate about tai chi since 2003 and it has become the foundation of my life. It is my goal to offer tai chi in an accessible way to anyone who wishes to benefit from this beautiful practice. I will spend as long as is needed to compile all that I have learned from traditional empty hand forms to more advanced weapons forms into these courses for you, the prospective tai chi practitioner. I hope the practice of traditional tai chi will enrich your life as much as it has mine.
-- ALICIA
Teaching Tai Chi since 2014
Practicing Tai Chi since 2003
Started Martial Arts in 1995
International Grand Champion 2006, 2015
Shaolin Kung Fu Black Belt Disciple
Co-owner of Shaolin Kungfu Chan, Las Vegas, NV