Whether you are an absolute beginner or more advanced, these videos will break down the postures of the traditional Chen sequences into bite-sized videos for ease of learning to enhance your understanding and practice of authentic taijiquan (tai chi).
Explore your potential through this ancient art and reconnect the mind, body, and energy.
In these online courses, we will focus on basic fundamentals that the absolute beginner can understand with more nuanced, internal information that a more advanced student would find valuable. Step-by-step instruction and repetition will get you started on the right path with your tai chi practice.
Over time, consistent training can transform the nervous system to react counterintuitively so that rather than reacting with the normal tension and force to stressful situations in life, we can instead react with a calm and focused awareness to work on a more harmonious and peaceful solution.
Be more "alive" as your vital energy builds through the practice and develop natural, spontaneous movement which springs from living in the moment and going with the flow with intention and control.
CLASS OBJECTIVES:
Standing Meditation: setting up your foundation; discovering movement within stillness; transformation of heart and mind to a peaceful state of clarity; grow your root and strengthen your equilibrium; develop deep relaxation
Old Frame, First Road: culminate the principles of tai chi through a sequence of flowing postures; begin the development of total unification of mind, energy, and body; cultivate stillness of heart and mind within movement
Body Mechanics and Forms: Learn correct posture and body mechanics as you flow through postin coordination with internal energy flow through the practice of traditional "forms" or "sequences"
Choose a Course or a Bundle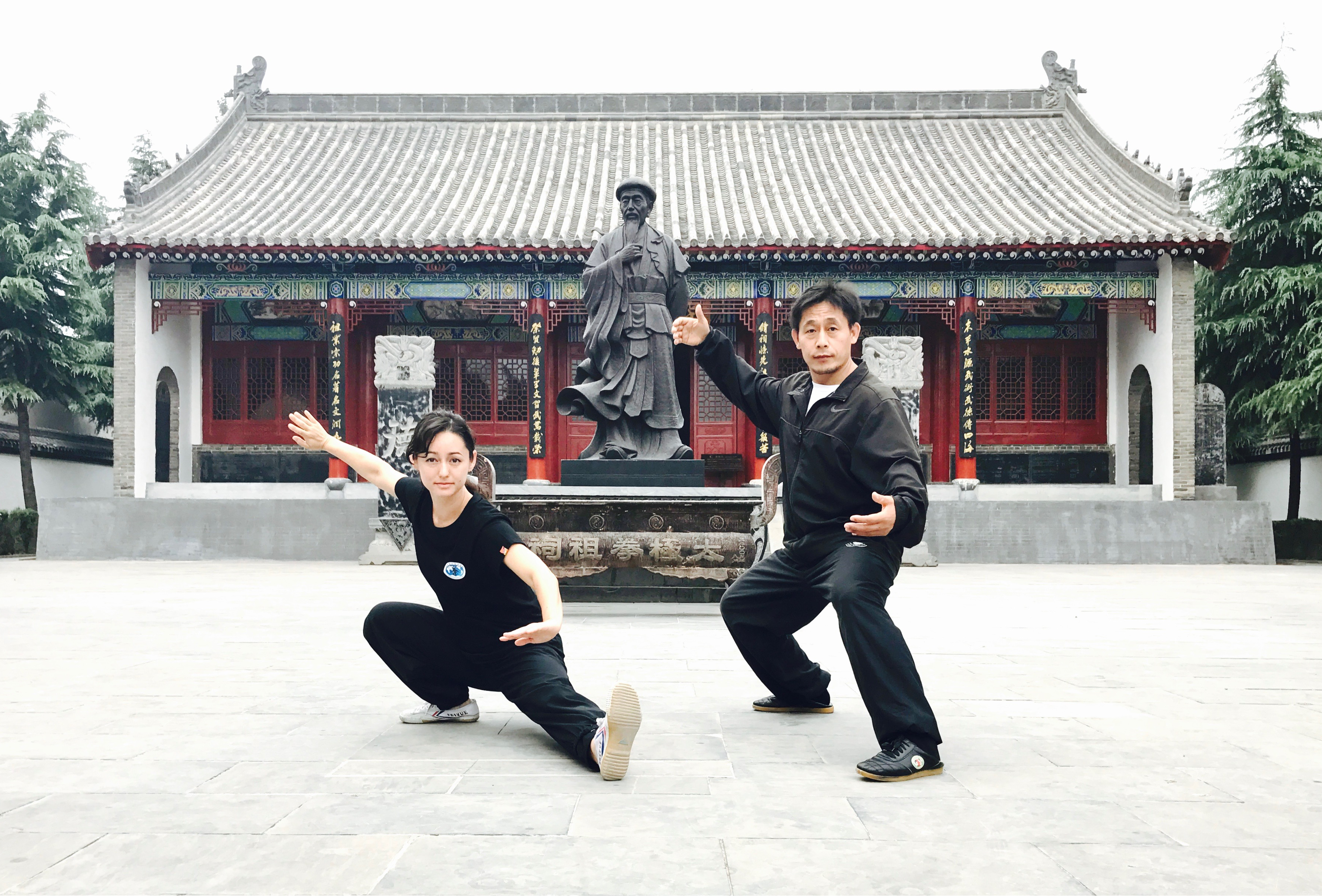 "Alicia is an advanced Chen style tai chi practitioner who has had extensive training with the world's foremost Chen style tai chi practitioner, Grandmaster Chen Ziqiang. As a person, Alicia is warm-hearted and has a charitable spirit about her. She is easy to talk to and very enjoyable to be around. As a teacher, Alicia has the skill to convey the most basic to the most complex tai chi concepts to any student's level of understanding. One can see the joy Alicia has at seeing her students lives being enhanced through tai chi learning and practice. I feel extremely fortunate to have found Alicia's tai chi class and to be her student. I believe all of her students would say the same. "
- Dennis
"The videos look amazing! You are a great teacher. And the instructions are good to follow. The sound of your voice and the time you take to explain the postures and time in between makes it perfect to follow and feel. This is perfect! Thank you for this. And hope a lot of people will start tai chi. 💕"
-- Rae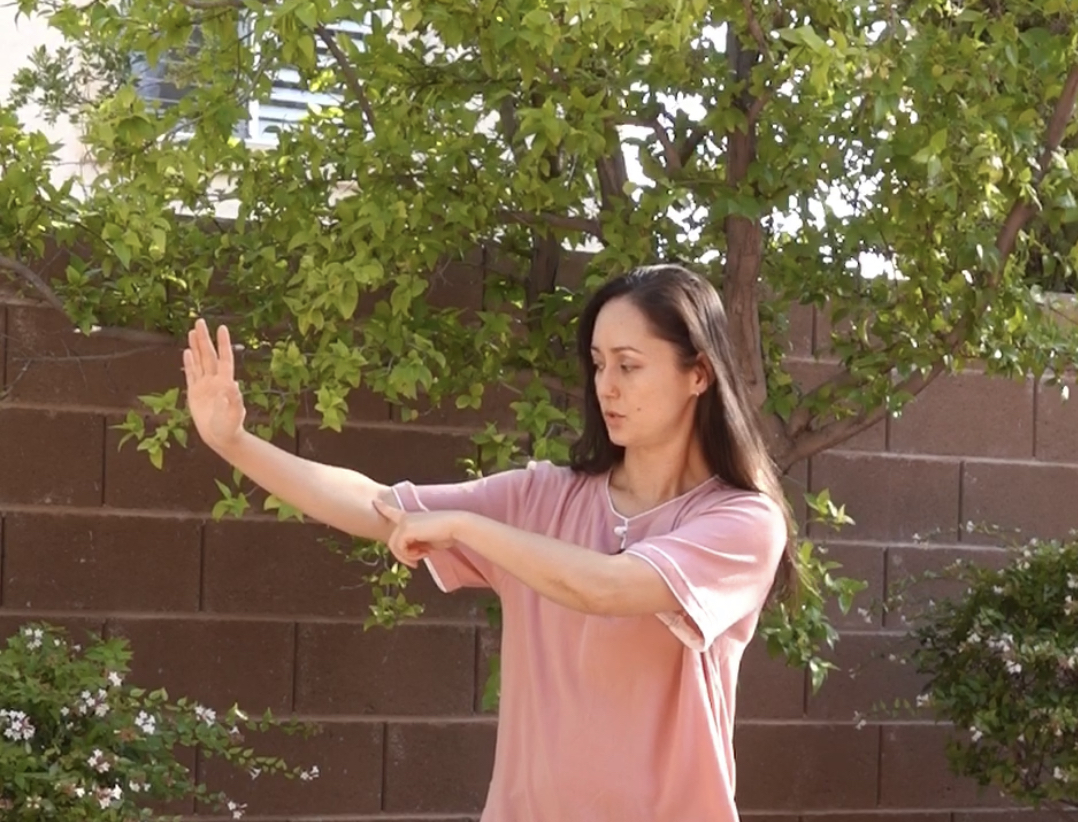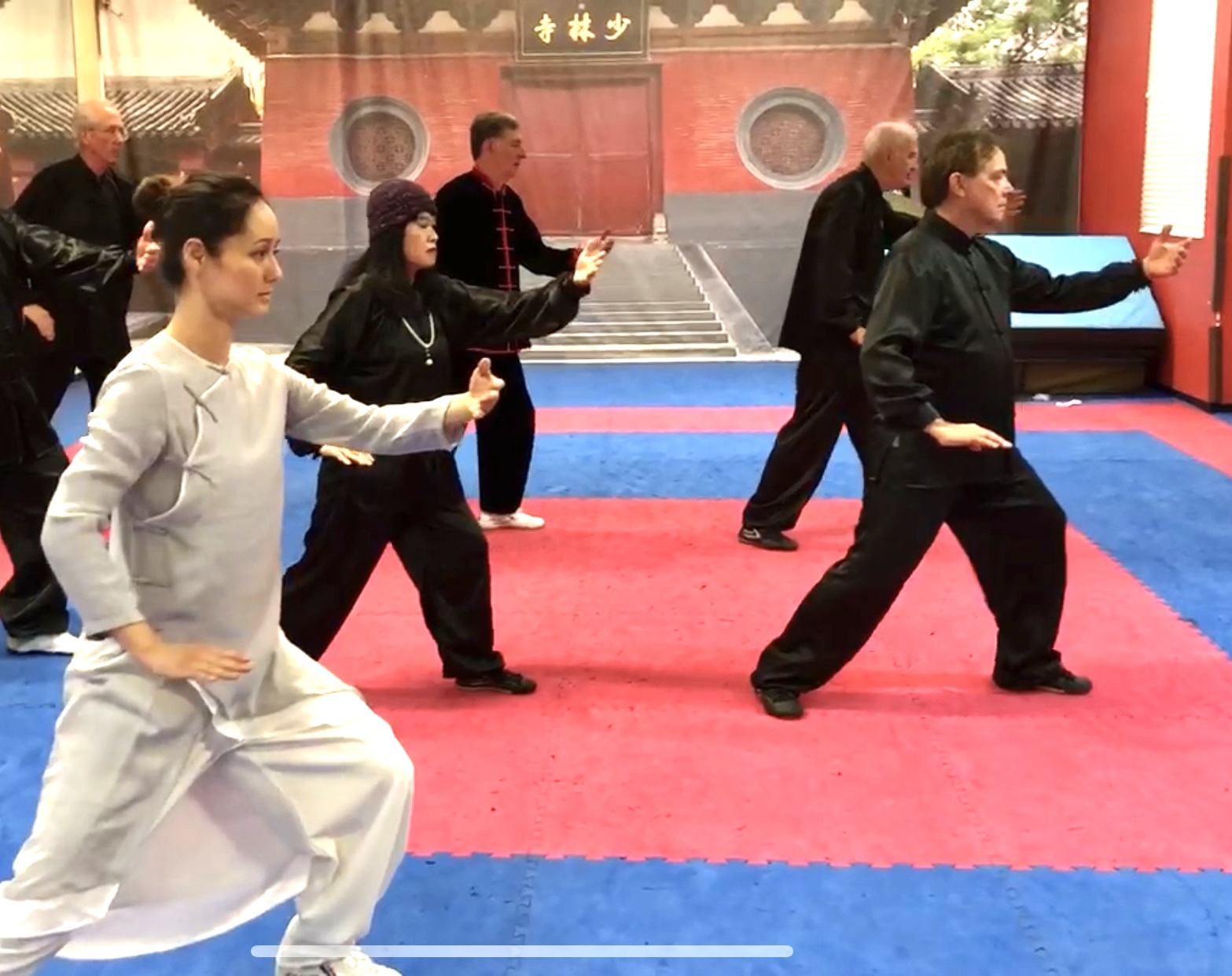 "Alicia is the most patient teacher. We are an older couple who are too shy to join a class and are enjoying our private sessions. Not being very fit or having gone to a gym, we wanted to start with a teacher who could understand where we needed to begin. As our bodies and minds creak along, Alicia adjusts the motions necessary to achieve the lesson. She has a great sense of humor and is very knowledgeable. She is able to explain the motions and the connections it has to the next group of exercises. We are learning how complex Tai Chi is and to have patience for ourselves. Tai Chi appears very easy when it is actually a complex exercise both for the mind and body that is very enjoyable. Do not let Tai Chi fool you! You will find and strengthen muscles you never knew existed.We get a great workout with Alicia. "
-- Aya & David